Magic Johnson "We don't want anyone over 7-8% body fat anymore"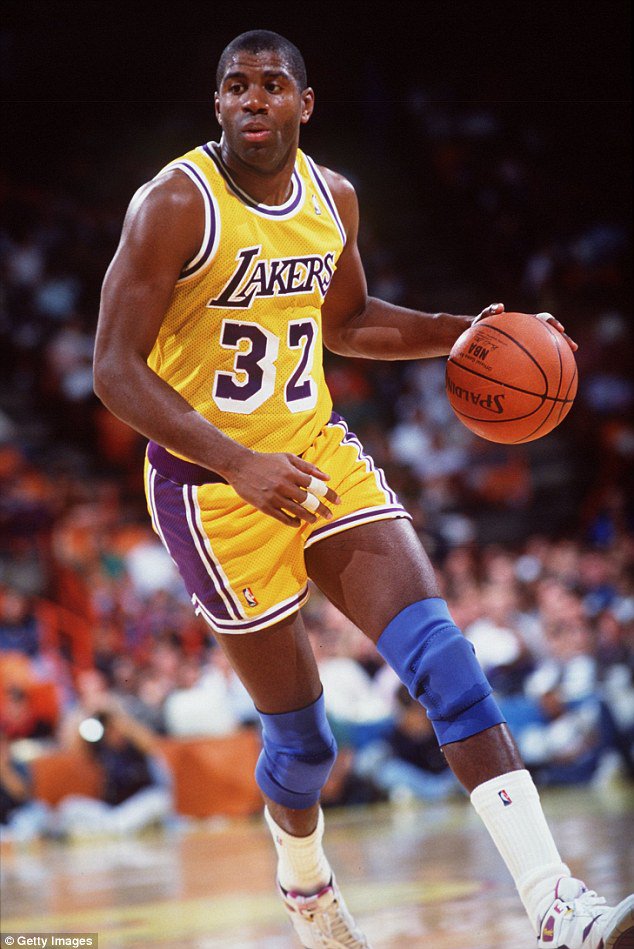 "We told every player that they must improve and we want them to be in the best physical shape of their lives. We don't want anybody over seven or eight percent body fat anymore, and basically all but one or two players were in double-figures in body fat (last season)," Johnson said. "We can't have that. We told them that this is all about excellence now. So you've got to be disciplined and put the work in."
Read: http://www.silverscr...video-interview


...ok.....
Here's the list

Body Fat % List from highest to lowest

This should've been from right after the Lou Will trade (since he's not on there but Calderon still is)

Body Composition Tracker: lbs, BF%

Zubac: 263.8, 18.4%
World Peace: 254.5, 14.9%
Deng: 228, 14.9%
Young: 214.4, 13.6%
Mosgov: 258.4, 13.4%
Black: 257.4, 13.1%
Russell: 197.9, 12.4%
Randle: 256.3, 12%
Clarkson: 196.1, 11.8%
Nance: 235.7, 10.7%
Ingram: 189.9, 9.2%
Calderon: 191.9, 8.9%
Robinson: 250, 5.3%


Total Workout Sessions (since start of season?)

Zubac: 460
Ingram: 434
Robinson: 385
Russell: 342
Mosgov: 319
Randle: 318
Black: 312
World Peace: 308
Nance: 307
Clarkson: 254
Young: 144
Deng: 116
Ennis: 22
Nwaba: 12
Brewer: 4


Zubac was our hardest worker but had the highest bodyfat mainly due to growing into his body which is to be expected. This was right after the Lou Williams trade which is why Calderon is there but Williams is not.

Only 3 players were in the single digits of bodyfat last season.

For kid's it's understandable why their body fat would be higher, veterans unless they're 'done' don't have any excuses for being out of shape.

Guys like Deng should have no excuses for their body fat being that high. And I think what should factor into not just their diets but their workouts and how many sessions they are doing. Such as if you're in the top 3 of workout sessions, your body fat WILL drop as your body evolves. That's to be expected.
Problem is.. I don't think Magic understands this.
Here is the thing, a low bodyfat doesn't mean stick figure


But there needs to be fat first

I think grassfed Tim has them all on the right path tbh. I doubt Magic understands how rare having every player under 10% bodyfat would be and potentially how draining it could also be to force this on them THIS early as their bodies are still filling out.

A lot of it is actually genetics too. I don't want players near killing themselves in the off-season and having no legs throughout the season cause they forced themselves to make weight or bodyfat. Has Magic never seen what that does to boxers? So either he'd be moronic or he's just speaking "buzz words" to sound good.

Making that a goal would potentially be torture on a 19-22 year old's body that is still growing. It can also have a detrimental effect on your stamina, so it's much better to not force your body against it.

So I only hope Magic is blowing smoke on the "no one lower than 7-8% bodyfat!" and instead is just making it a necessity and precedent to be in great shape come training camp.
At this point I can only hope that he isn't serious to the note on that.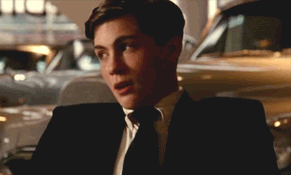 Anyway, thoughts?

On the bright side, diet being a major factor could cut out 2-4% body fat in and of itself, which would be a much better goal than forcing guys to have to be 7-8%.
Edited by Majesty, April 20, 2017 - 01:00 PM.