Lol @ these half-assed assumptions being made by members like you. It must feel really great to wake up in the morning knowing you can wield the entire universe's knowledge at your fingertips while typing on a message board.
Search my posts and threads.
I told you a long time ago Jeanie and Magic were colluding behind the scenes...you claimed nothing nefarious was going on and she was just a "saint" by all accounts.
You don't like it that I don't bow down to the Lakers blindly OR that I won't 'trust your sources"?
My "sources" say you're a LIAR. Do you trust me?
Exactly. Move on. It's a message board and I'm allowed to use COMMON SENSE to formulate my own thoughts and opinions. If you don't like it,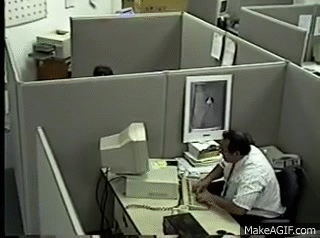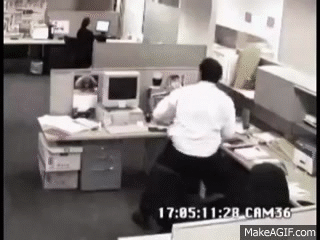 You'd be doing ALL of us a favor.