Incredible. Mexico suddenly improving drastically as a basketball country. No longer such a laughing matter. They defeated power houses Argentina & then Puerto Rico twice.
Funny thing about the soccer side of things is they're in terrible shape right now currently, but the fact of the matter is they still hold the most recent gold medal, which they of course won over power house Brazil, who pretty much had their A squad out there with the likes of Neymar, Oscar, Pato, Hulk, & etc.
http://www.sbnation....ico-puerto-rico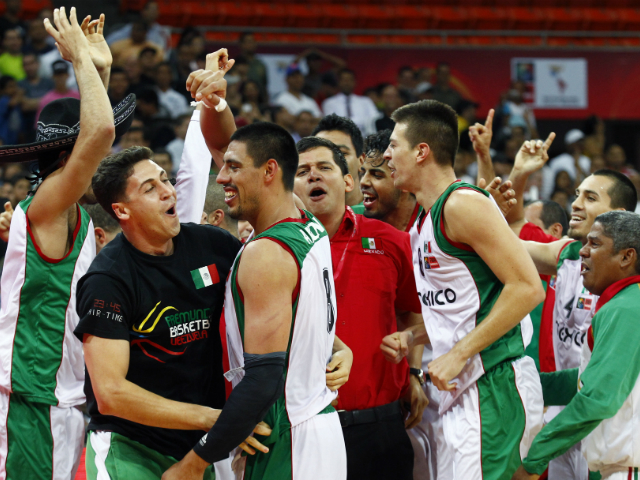 Edited by    , September 12, 2013 - 07:40 PM.