Released but not officially yet. Promotions dont start for a month or so. Underground gives me flex time.
Support yaboi. Listen to the samples and cop the album.
The itunes samples are better cuzz their HD and longer. Lets you actually feel the song.
My free mixtape link should be available sometime this weekend and TLN member Draztik is reppin on a joint.
And my video shoot for Fall Back (mutha fucca) is scheduled to shoot late next week if the weather is good.
Dont hate cuzz when its all in the zines or on the sites you jock and their praising it your gonna feel [expletive]in dumb.
And haterz will feel even more insignificant when my second joint (most of it allready recorded btw) drops in 8-12 months and features lots a rappers/singers many of you talk/argue about on TLN all the time.
http://itunes.apple....011/id470922781
http://www.amazon.co...998738&sr=301-1
the mixtape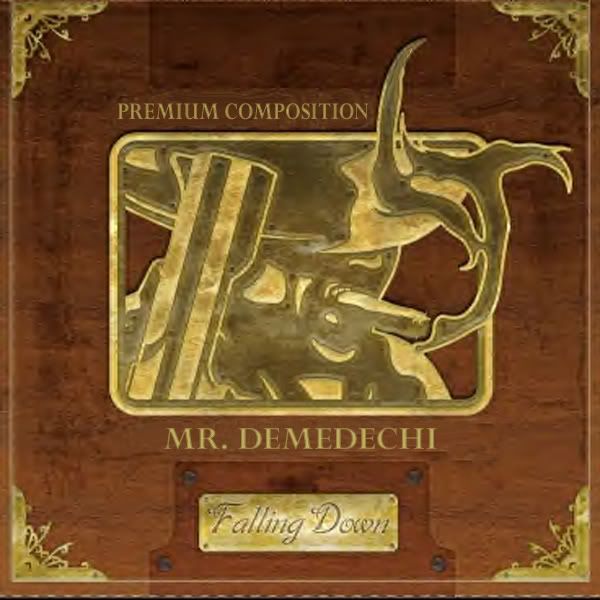 Download THE MIXTAPE for FREE at:
https://rapidshare.com/files/1971789794/Mr._Demedichi_-_Falling_Down_2__-Mixtape.zip
After clicking the link, click the Green Download button in the center of the page, then follow instructions.
Keep it on tha Real:
OVER ft. CRE(verse 1), Im verse 2. This iz 4 all U Weezy hedz
Edited by LakersGAFan, October 11, 2011 - 04:46 AM.