No thread for it yet??? (If there is and I missed it, please lock and delete)
I'm def gettin this, players seem more natural than last year, also the presentations are great.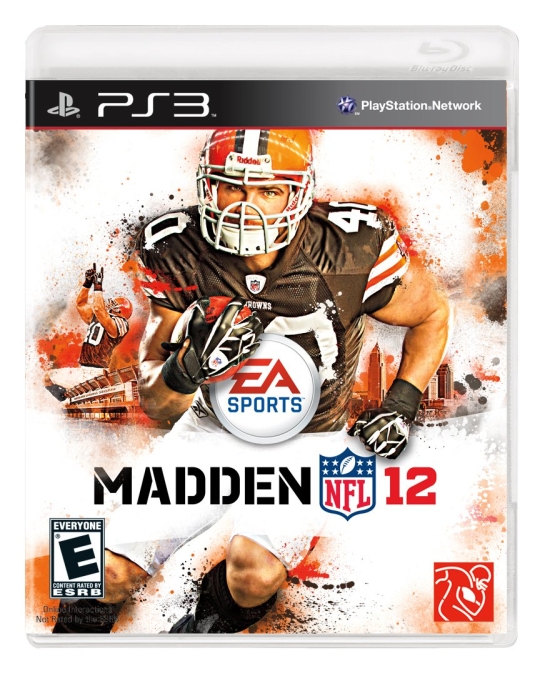 There's also a Marshall Faulk cover
http://www.youtube.com/watch?v=ZL6a9X11fyk&feature=player_embedded
http://www.youtube.com/watch?v=sLLgHvZRMzg
(The guy playin with the Eagles is stupid...)
Team Ratings:
NFC North
Green Bay Packers: 92
Chicago Bears: 85
Detroit Lions: 76
Minnesota Vikings: 74
NFC East
Dallas Cowboys: 82
Philadelphia Eagles: 86
New York Giants: 83
Washington Redskins: 74
NFC West
Arizona Cardinals: 70
San Francisco 49ers: 77
St. Louis Rams: 78
Seattle Seahawks: 76
NFC South
Atlanta Falcons: 87
New Orleans Saints: 85
Tampa Bay Buccaneers: 84
Carolina Panthers: 72
AFC East
Buffalo Bills: 73
Miami Dolphins: 78
New York Jets: 87
New England Patriots: 88
AFC West
New England Patriots: 88
San Diego Chargers: 85
Kansas City Chiefs: 84
Oakland Raiders: 76
AFC North
Cincinnati Bengals: 71
Cleveland Browns: 74
Baltimore Ravens: 86
Pittsburgh Steelers: 90
AFC South
Houston Texans: 80
Indianapolis Colts: 85
Jacksonville Jaguars: 75
Tennessee Titans: 73
http://espn.go.com/e...86216/afc-south
Edited by fedefox, August 04, 2011 - 11:41 AM.