Anybody besides me an X-Files fan in here?
http://latinoreview....ews.php?id=2410
Anyone else excited?
http://imdb.com/title/tt0106179/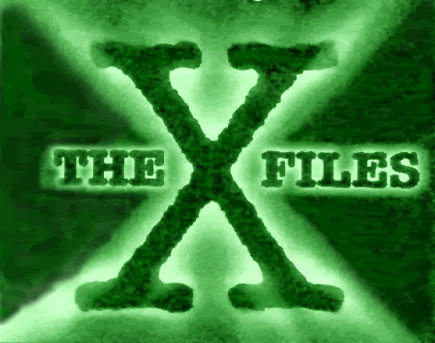 Can anybody explain to me why Mulder ever left the show in the first place? I never understood that. Perhaps I was too young.
Also, did anyone else here ever have a major crush on Scully in her prime? She was one of the few & rare redheads I ever had the hots for.