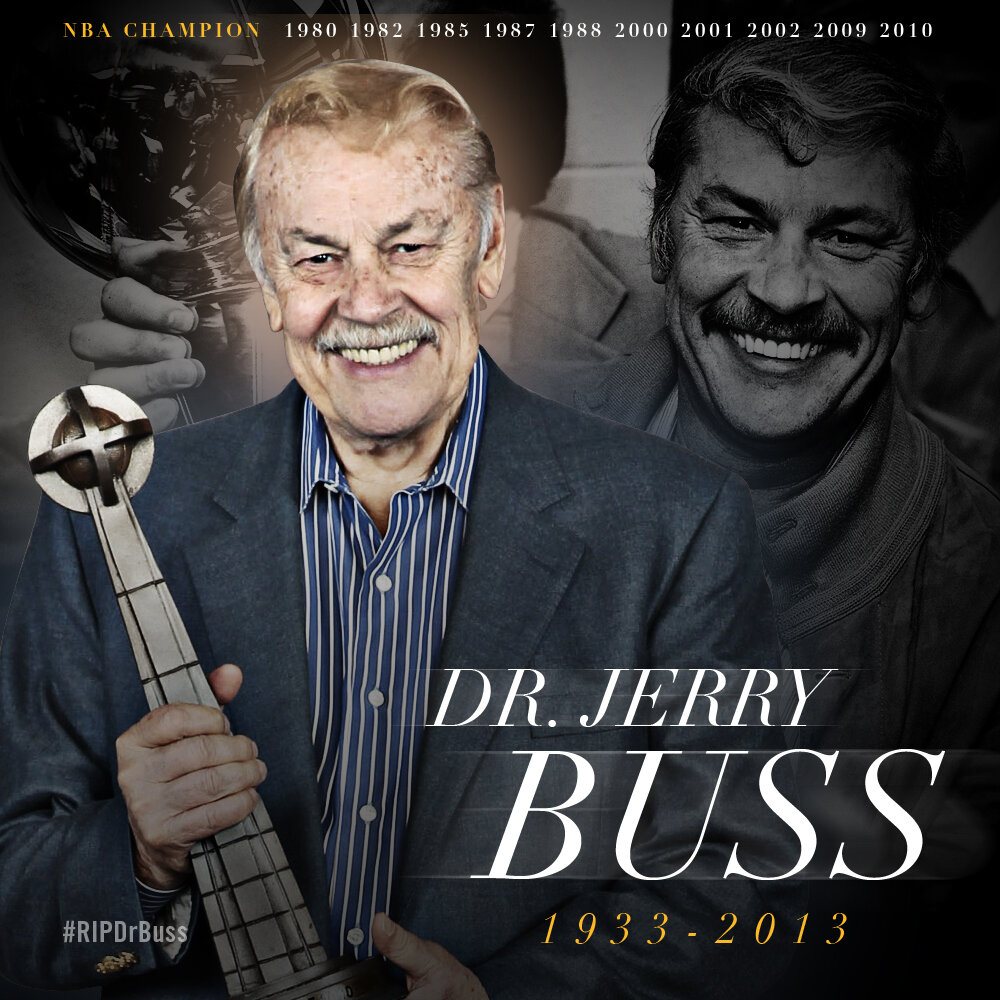 With the passing of Lakers owner Dr. Jerry Buss, it was announced that the team will commemorate him with special "JB" patches placed on their jerseys for the remainder of the season. The patch will be placed on the right side of the jersey over the Lakers logo, across from the NBA logo patch.
https://twitter.com/Lakers/status/304025827404832768
The patches will also be sold through Lakersstore.com beginning tomorrow afternoon. All proceeds from patch sales will go the Lakers Youth Foundation.