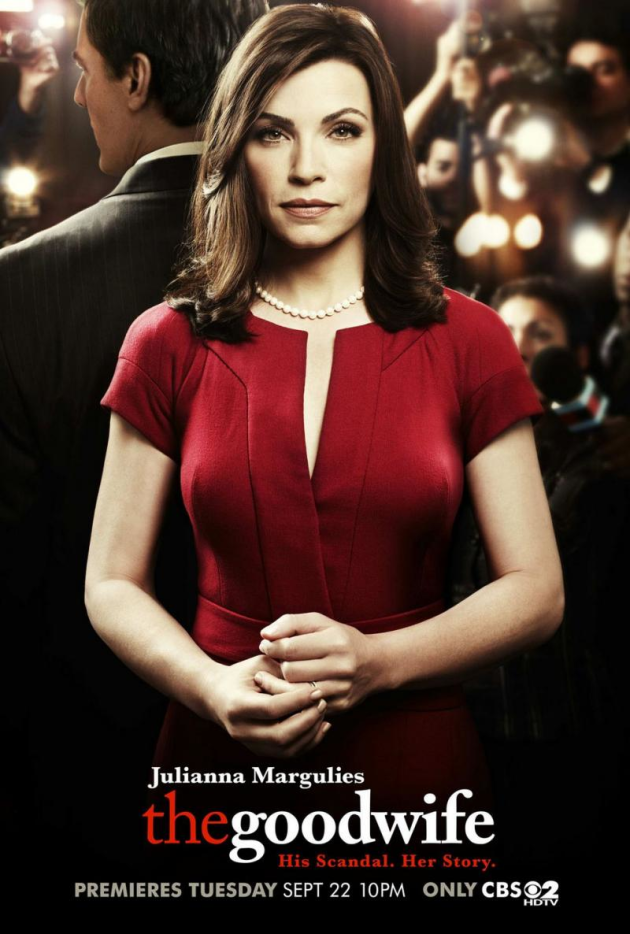 http://www.cbs.com/s.../the_good_wife/
http://www.imdb.com/title/tt1442462/
Anybody watching this?
I did not watch it when it first aired because I thought it was a procedural/family drama. Never been so wrong. It's actually a clever series with great acting and fascinating stories! For instance, there was a very interesting case regarding Bitcoin and another one concerning Anonymous.
I love almost every character in the show, especially Kalinda, Eli, Elsbeth and some of the judges (Abernathy
).
I have retrieved and finished the first three seasons in the past few weeks and I'm watching Season 4 now.
Compelling show with outstanding characters and interesting cases!!!
P.S.: There's Michael J. Fox too!