I don't know if this goes here, in NBA talk, or even Lakers talk. I'm putting it here because I want the discussion to also include his life outside of the NBA (high school, college, athletics in general, and women ) If necessary, move it mods.
Feel free to add any thoughts and comments you may have.
Overbrook High School:
State Champs: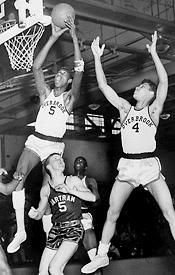 Setting the State Record Shotput:
Lanky: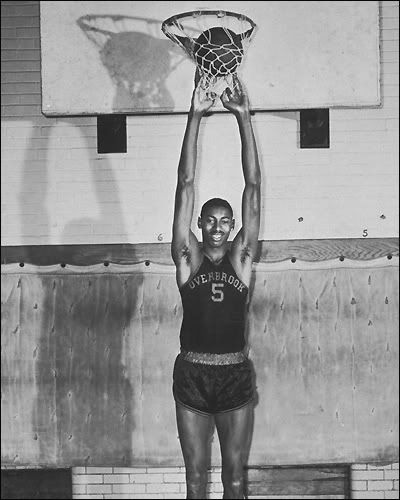 Kansas:
The High Jump Record Setter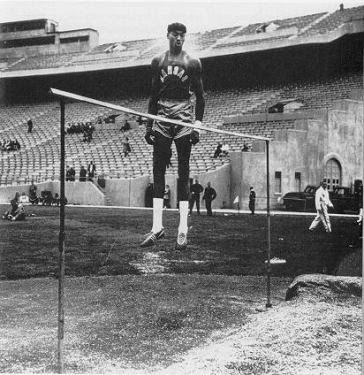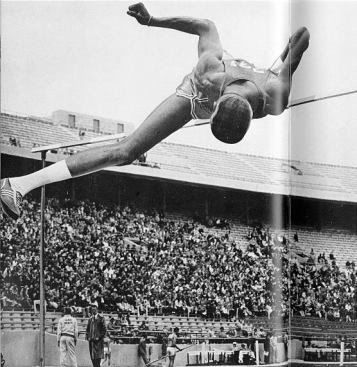 Wilt can long jump too: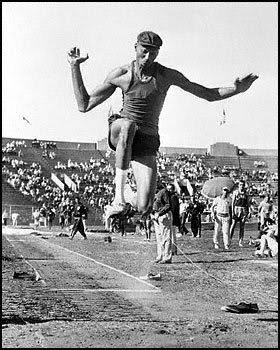 Man amongst boys: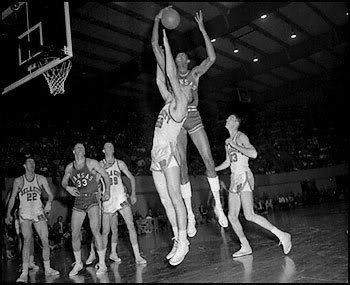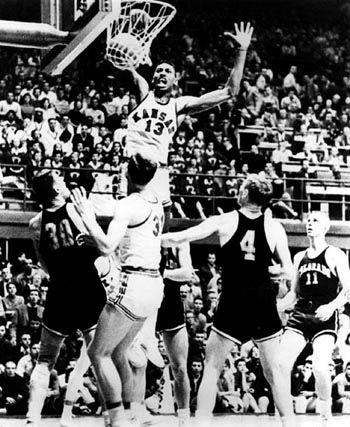 Even at Kansas, Wilt was a star:
Hey.. the man can jump:
San Francisco:
Pulling up in the mid-range after losing Russell: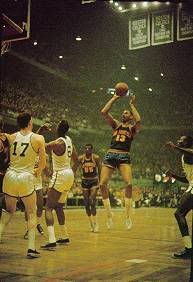 Philadelphia:
The patented finger roll:
World Champ at last:
Posterized: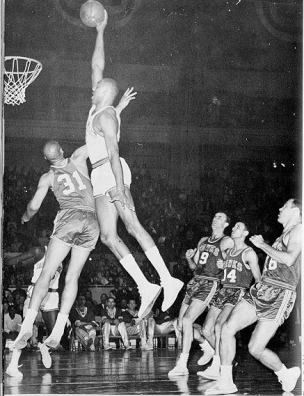 Wilt winning the position battle and getting the easy tip-in: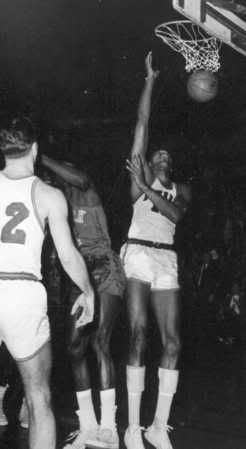 Walt Bellamy, you aren't getting that board:
Wilt showing off the hook: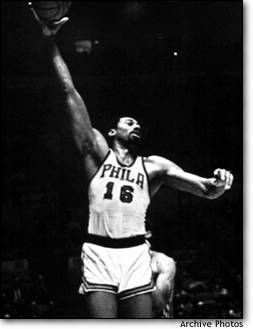 Going up strong: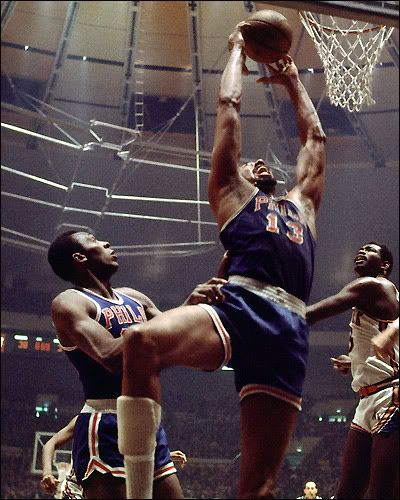 REJECTED: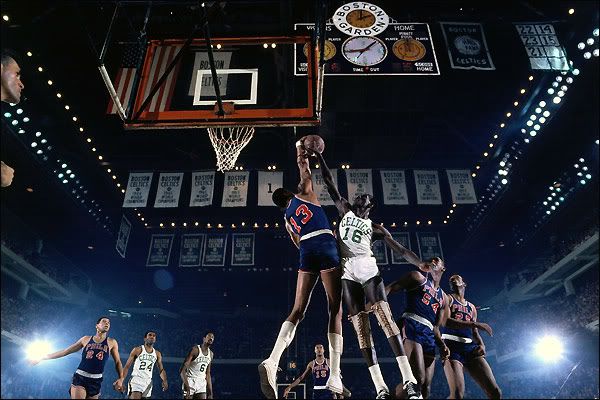 Wilt showing off the Philly hook: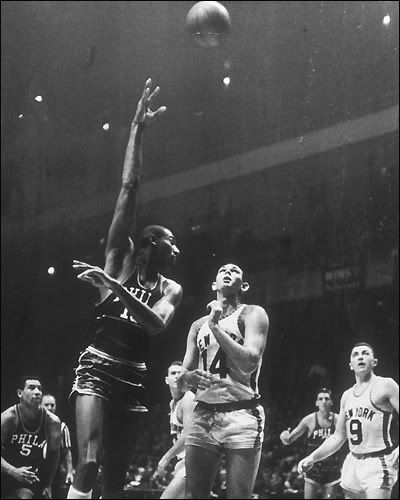 You can't leave Wilt on island:
Even Russell feared Wilt at times: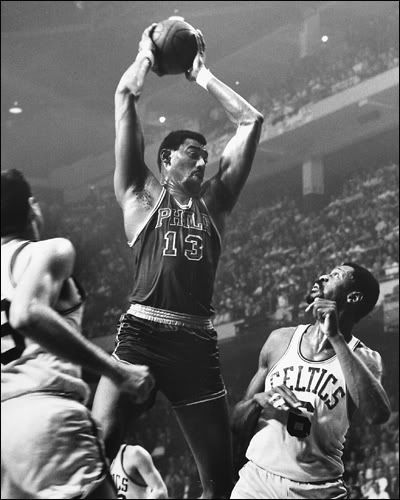 Swat: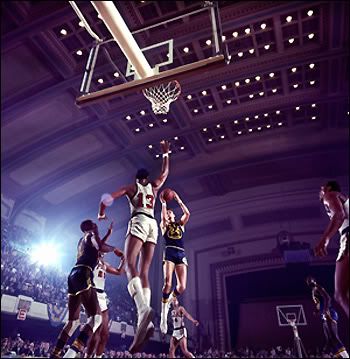 Los Angeles:
Another battle with Russell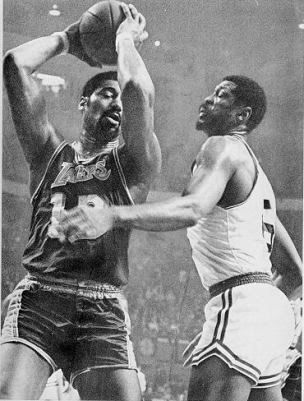 Setting up the fade away jumper against Russ:
Kareem and Oscar trying to keep the ball out of his hands:
Rejecting Kareem: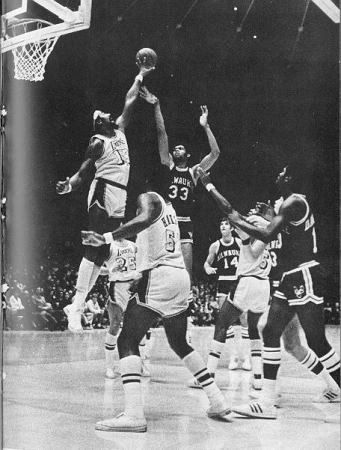 Edited by L4L, August 01, 2008 - 02:33 AM.