Magic Johnson, Lakers teammates bet AC Green he couldn't remain a virgin in the NBA: Book excerpt

Magic Johnson use to throw "Get Busy" parties in the 80's

On Magic Johnson's house parties, to illustrate the culture that surrounded the team Green entered: Johnson fancied himself not merely an entertainer, but a maestro. "If you ever die and go to heaven, you want heaven to be Magic's house parties," said Frank Brickowski, a future Lakers teammate. "He would have the finest girls in L.A. there. The absolute finest. And at midnight you had to get busy with somebody or you had to get the (expletive) out. So if you were a guy, at midnight you'd get as close as you could to the hottest possible woman. Magic went around in this freaky voyeuristic way. He'd check on you. He'd go throughout the house, the pool. He'd order people to start doing things. All you had to be was near a chick. There were guys who would yell, 'Magic, she's not getting busy! She's not!' He'd run over and she'd get busy. Celebrity is seductive in L.A. Girls have this desperation about them, like moths to a flame. It's sad. But when you're young and single, fame matters."

There was just one small problem: A. C. Green was a virgin.

On the bet Johnson made with Green and teammates before the season started: "Once you start seeing these girls around the NBA," (Johnson) said, "you won't be thinking any of that Christian and God stuff."

"Really?" said Green. "You think so?"

Johnson liked the newcomer's confidence. He also laughed at it. The NBA was the land of long legs and quick (sex). Few could resist its charms. "We'll give you two months, and you'll be done," he said. "Two months." Johnson removed the baseball cap from his head and passed it around, urging his teammates to plunk down some money. By the time the hat returned to its owner, Green was staring at nearly $300 in crumpled bills. "You don't get laid once in two months, the money's yours," said Johnson. "But there's no (expletive) way..."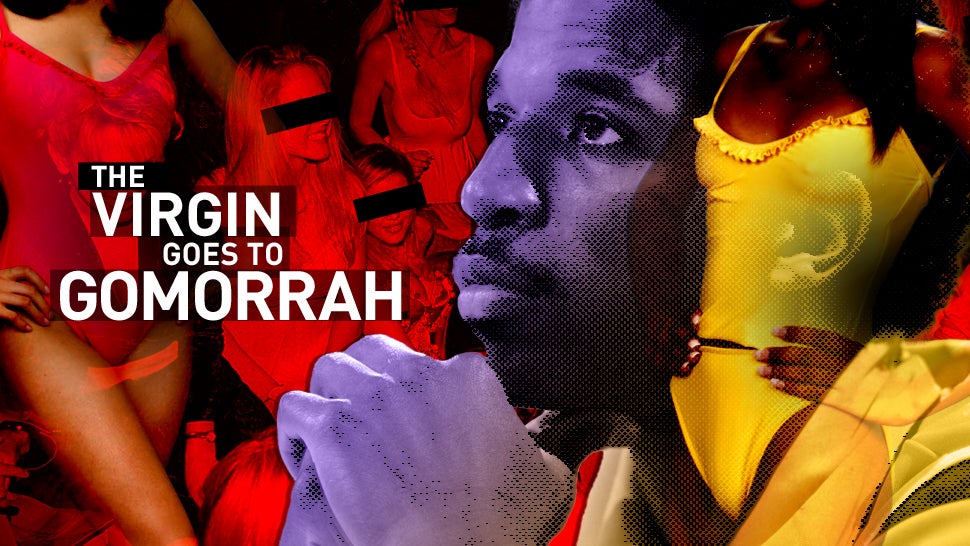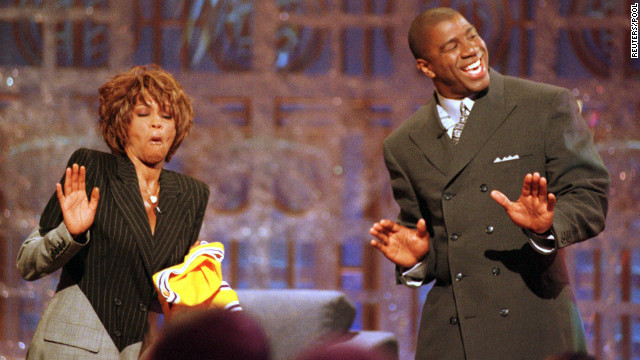 FULL ARTICLE inside link.
Boomer Esiason & Craig Carton read about Magic's orgies
Edited by    , March 06, 2014 - 11:25 PM.