http://www.huffingto...ref=mostpopular

Kim Kardashian's famous figure has returned, which could mean the reality star has plans to pose nude once again.

"As soon as I pop this thing out -- as soon as I get in shape -- the first thing I want to do is Playboy or some nude shoot. I just wanna walk down the street fully naked," Kim told her sisters. "I'm gonna be the sexy hot mom."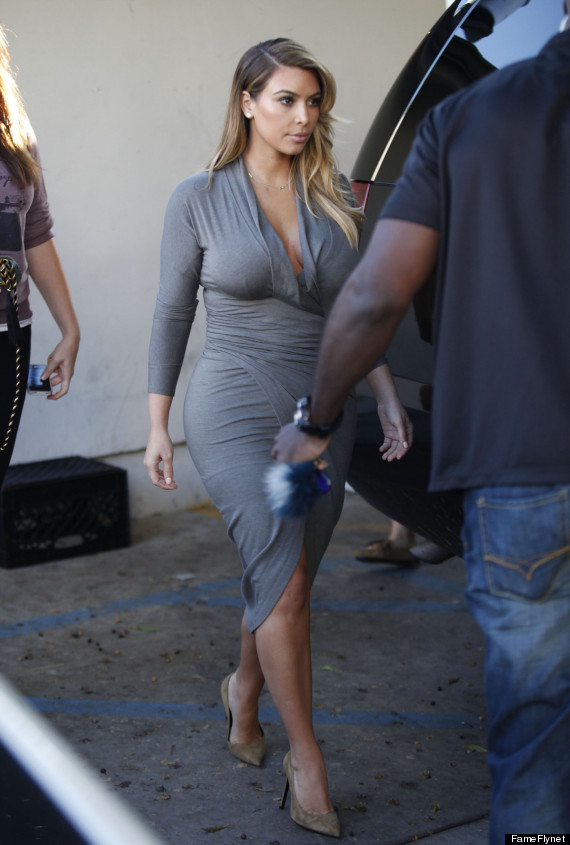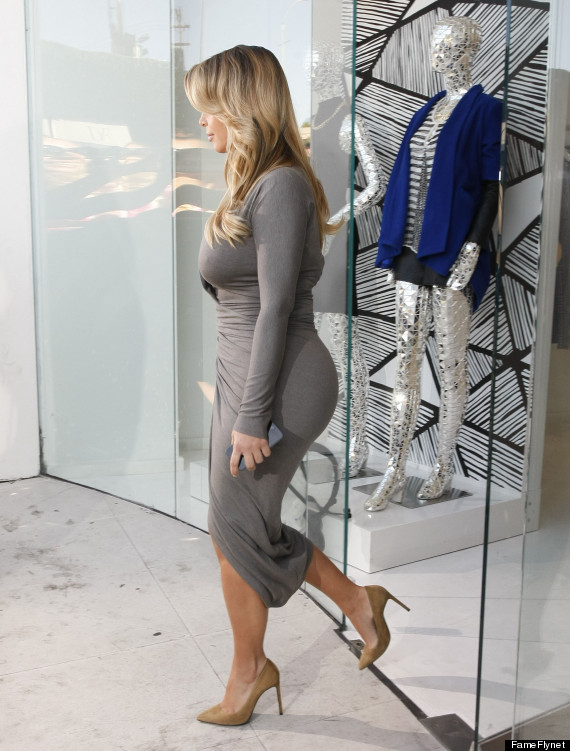 Edited by    , October 28, 2013 - 10:07 PM.