http://www.twcsports...ins-on-air-team
Thanks to Busty Bluth for bringing this to my attention. I couldn't be any happier.
Trust me guys, she's got a great personality and is a natural for this. It's all legit from her & genuine and plus of course, she is so much more easier on the eyes. Poor Andy could never compete with this:
Nice Italian Woman with a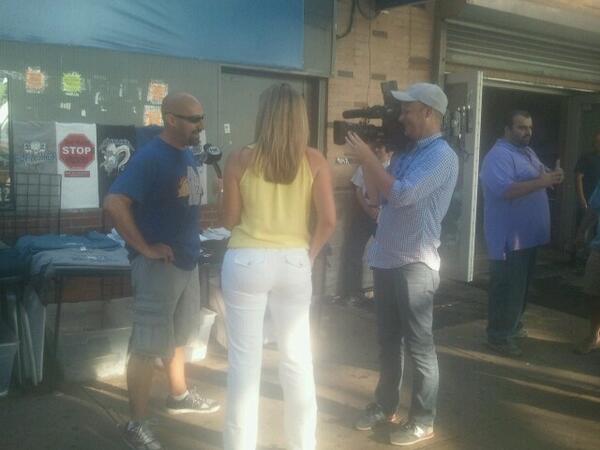 Edited by    , December 07, 2014 - 12:03 PM.