Rare Video: Nash Appearing On Rap City Back In 94'; Requests Nas Video
Started by
,
Jul 30 2013 05:23 PM
Posted July 30, 2013 - 05:23 PM
---
Posted July 30, 2013 - 06:59 PM
Good pick on the music choice Nas I aint hard to tell, bad hairdo, but everyone had one back then. Use to rock one of these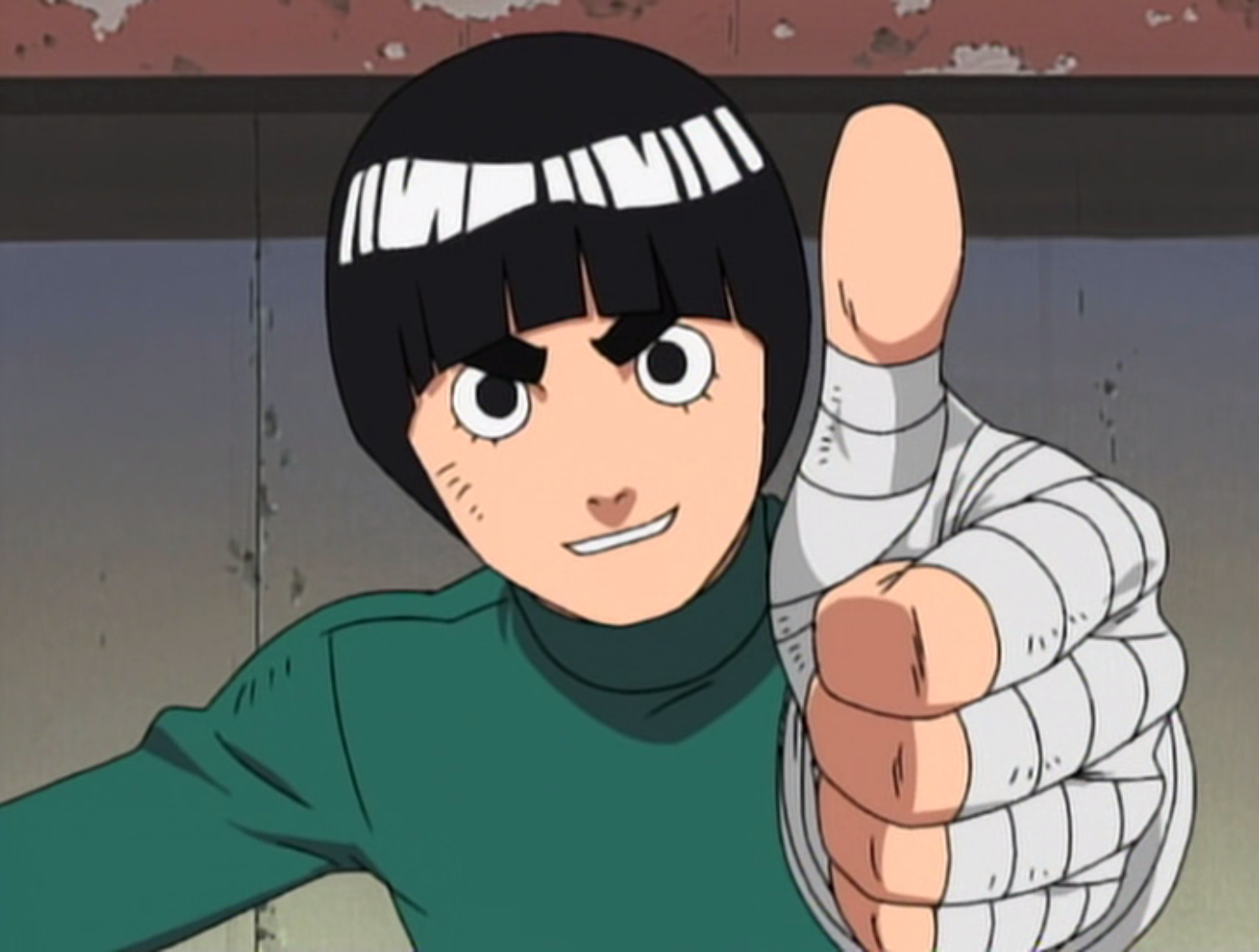 Edited by Jee, July 30, 2013 - 07:00 PM.
---
Posted July 30, 2013 - 08:42 PM
Hey Laker fans! Check out this internet radio talk show for TRUE Laker fans. Hear them out and let them know what you think about the show. Send them an email with your thought and opinions on the Lakers, the show, or any other topic you want. Thanks for listening and GO LAKERS!! www.purpleandgoldradioshow.com

Signatures may contain an image, but may not be any larger than 468x140.
---
---
0 user(s) are reading this topic
0 members, 0 guests, 0 anonymous users