http://www.nba.com/l...ssermov-2542209
http://www.nba.com/lakers/live
WEARING #9 GUYS!!!
You guys remember you can rewind it if you missed all the way back to Mitch. The option/feature is available.
Shaved the beard just a few hours before being introduced:
#BeardRIP http://twitpic.com/d30d9b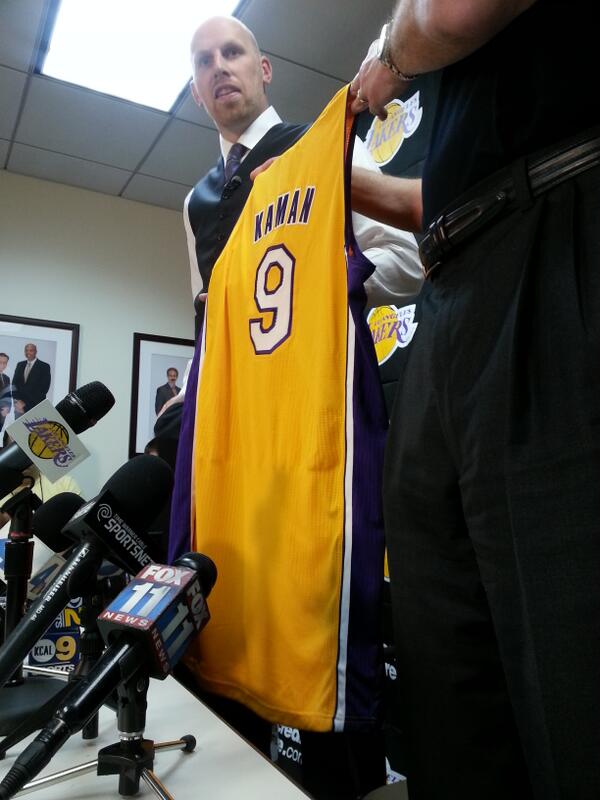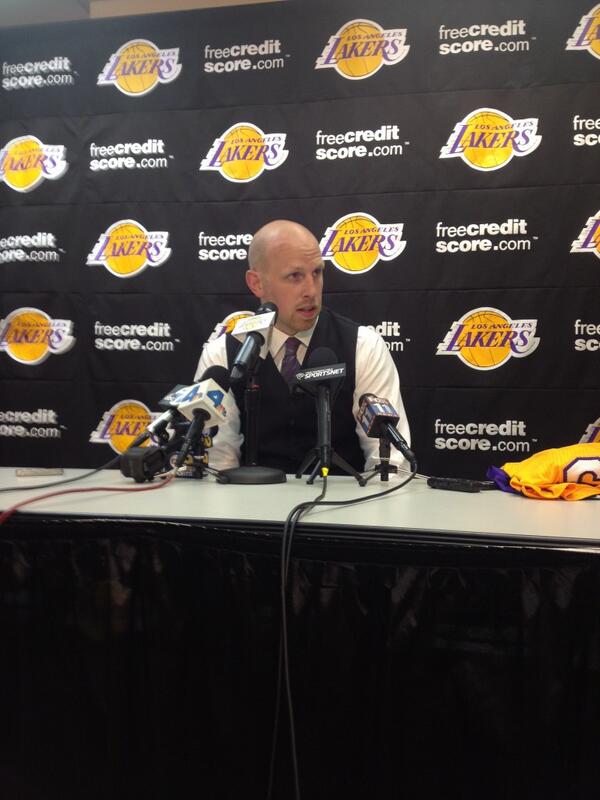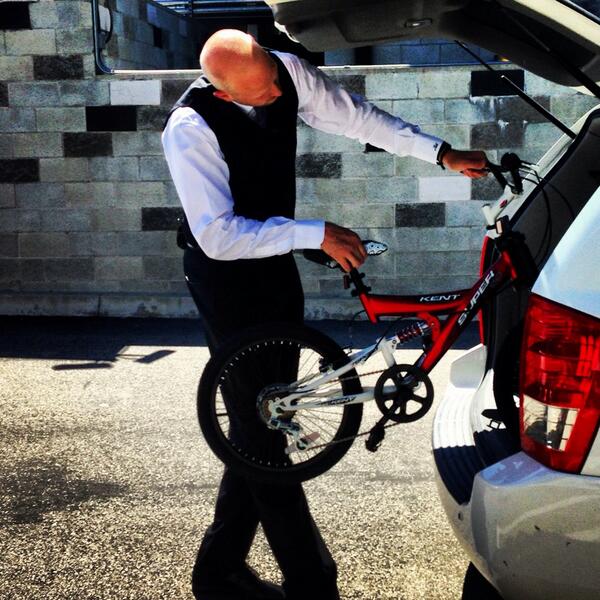 These two photos will need to be fixed: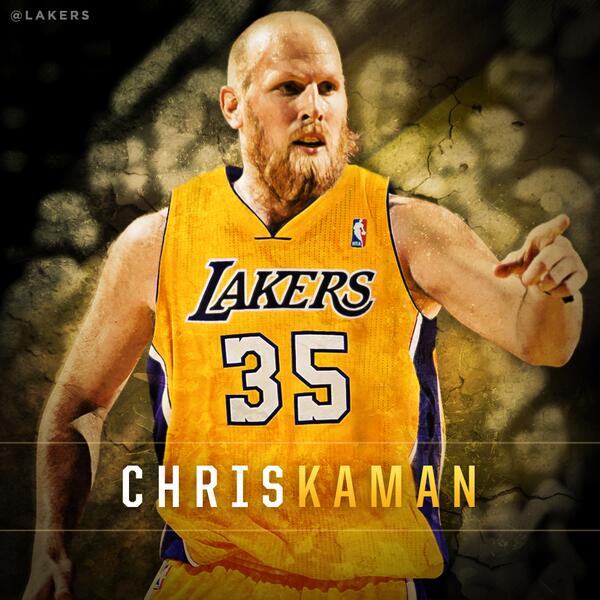 Edited by    , July 17, 2013 - 04:46 PM.