UPDATE: New Trailer Out!
Dwight will play the role of Cold Turkey.
http://www.hitfix.co...-for-free-birds

The star basketball player has signed on for a voice role in "Free Birds," an animated feature co-starring Owen Wilson, Woody Harrelson, Amy Poehler, Dan Fogler, George Takei and Keith David, among others.

FULL ARTICLE inside link.
http://www.imdb.com/...ref_=fn_al_tt_1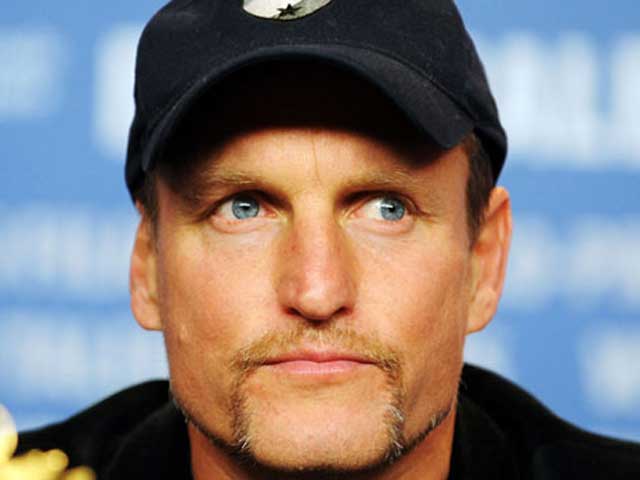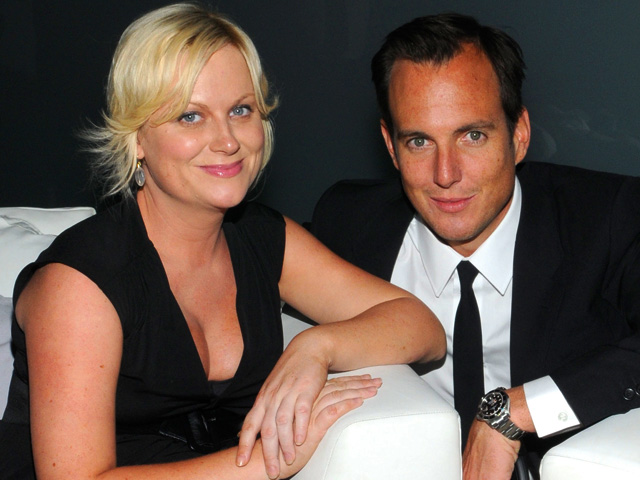 Edited by    , June 25, 2013 - 10:13 PM.