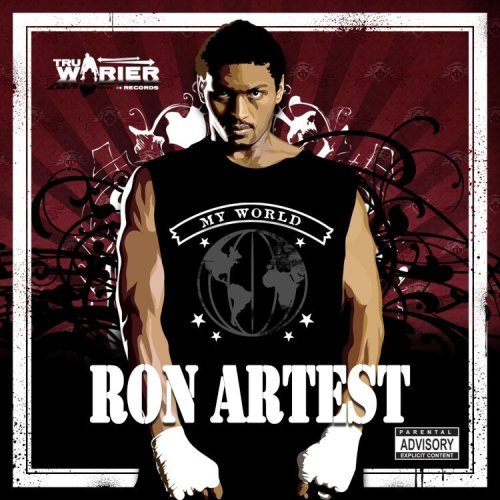 https://twitter.com/...336950160248832
Metta World Peace practicing & game time decision for Lakers Tuesday. D'Antoni said odds are "90, 80% he plays"

I didn't think I'd be this happy about his return but we need all the help we can get even if he isn't the ideal fit for this team. Hopefully Nash is next
Edited by MDI, April 09, 2013 - 09:43 AM.