http://www.thepostga...ol-name-his-son

Pierce's wife, Julie, gave birth to the couple's first son. And the little guy's name is incredible: Prince Paul Pierce.

The 15-year veteran missed Boston's game Monday because of "personal reasons." He revealed exactly what those were two days later.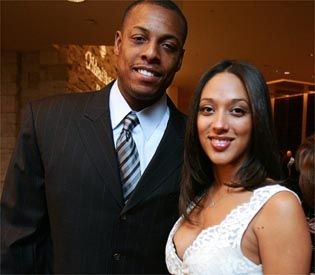 "At 8:21 p.m. [Tuesday], Prince Paul Pierce was born," Pierce told broadcasters at Boston's WEEI radio station. "In the next 18 years, Celtics fans, look out."

FULL ARTICLE inside link.