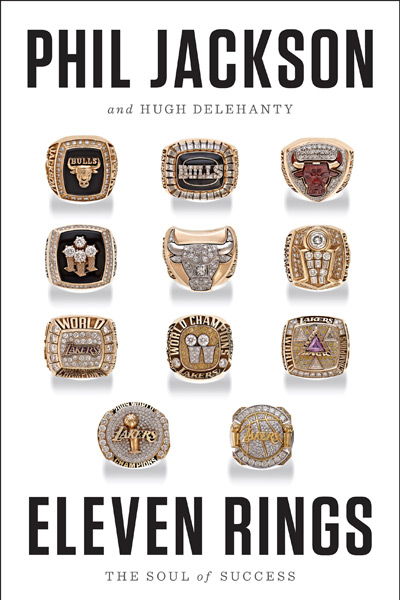 My fav is a tie, so i selected both:
The Lakers 3rd (3rd row, right) where it has the Purple triangle Diamond in the center, surrounded by the 3 triangle diamonds and
the Bulls 3rd (1st row right) where it has the Red Ruby Bull surrounded by assorted diamonds. But I went with the Purp Diamond. Thats sick
My least fav is Bulls # 5 (2nd row, center) where the ring looks warped and its a diamond Bull. Thats the wackest imo. But to each their own.
Edited by LakersGAFan, March 28, 2013 - 05:20 AM.