Kobe Bryant ‏@kobebryant
At least lil @CP3 and baby Mamba can play together NBA can't veto this one Ha! pic.twitter.com/pJAjr2wJ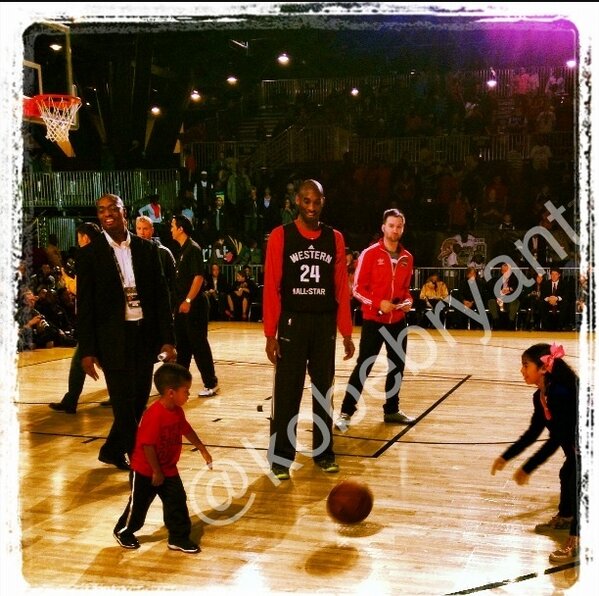 I just thought this was cute to share but I didn't know if it would fit in the Lakers "news" area. Even still, great picture, nice to see Paul and Kobe are still close.
Now that you have his children Mamba... RECRUIT RECRUIT RECRUIT!! lol
Edited by Majesty, February 20, 2013 - 03:34 AM.