LeBron James is upset he will miss the Super Bowl because of a Heat game


http://sports.yahoo.com/blogs/nba-ball-dont-lie/lebron-james-upset-miss-super-bowl-because-heat-013106461--nba.html

While the NBA isn't attempting to go head-to-head with the game, they have scheduled three games on Sunday. The last of them tips off at 2 p.m. E.T. and features the Miami Heat facing off against the Raptors in Toronto. While the Heat should be able to leave the arena before the 49ers and Ravens kick off, NBA standard operating procedure dictates that they'll fly back to Miami for Monday's home game against the Charlotte Bobcats as soon as possible. That means that they'll be in the air for the game itself.

LeBron James is not happy. In fact, he complained about it to reporters on Wednesday. From Ira Winderman for the South Florida Sun-Sentinel (via SLAM):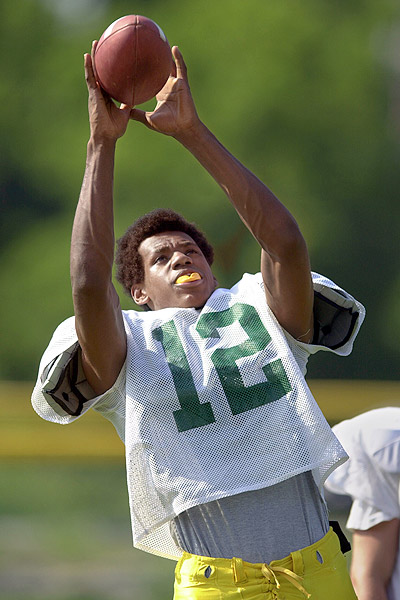 Like other teammates, James is upset that the 2 p.m. start against the Toronto Raptors means the team will miss a significant part, if not all, of the Super Bowl, with the Heat's current team plane lacking satellite television or wi-fi service. [...]

"How disgusting is that?" he said after Wednesday's shootaround at the Barclays Center prior to the game against the Brooklyn Nets.
FULL ARTICLE inside link.