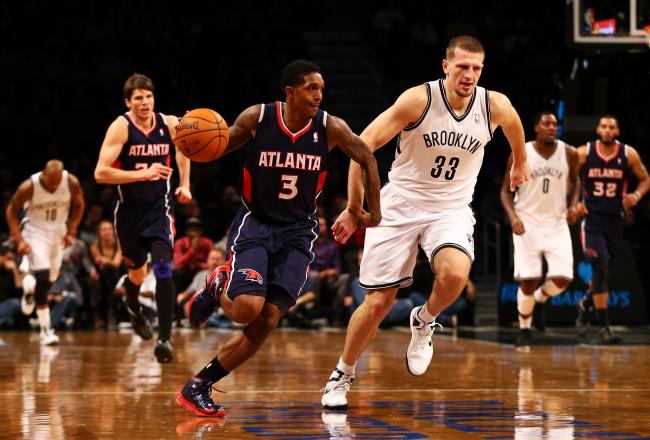 An MRI and examination today by Dr. Michael Bernot at Peachtree Orthopedics in Atlanta revealed a tear to Lou Williams' anterior cruciate ligament in his right knee.

"We are extremely disappointed for Lou and our thoughts and support will be with him during his recovery," said President of Basketball Operations and General Manager Danny Ferry. "He has been a complete professional in every sense of the word and know that approach, along with his work ethic, will serve him well in his rehabilitation."


Williams will now undergo a period of rest before having surgery to repair the injury at a date to be determined. He will miss the remainder of the season and a timetable for his recovery will be announced following surgery.