Ok. If I missed this already posted, I'm blind. No joke.

So if so, just delete then....

This is why he was there:
Who knew that when Pau Gasol got traded to the Lakers last season that Hollywood would call on the 7-footer, not for his acting skills but for his voice.

Word out of Europe is that Pau and his younger brother Marc Gasol, have dubbed parts of Disney's latest High School Musical movie into Spanish. Although the two don't break into song, they lent their voices to a scene where the fictional East High Wildcats basketball team play a key match.

"It was difficult. You have to get used to it, get into the role. It was not easy," Marc, who joined Memphis in July, told Spanish media.
http://dimemag.com/2...ical/#more-3630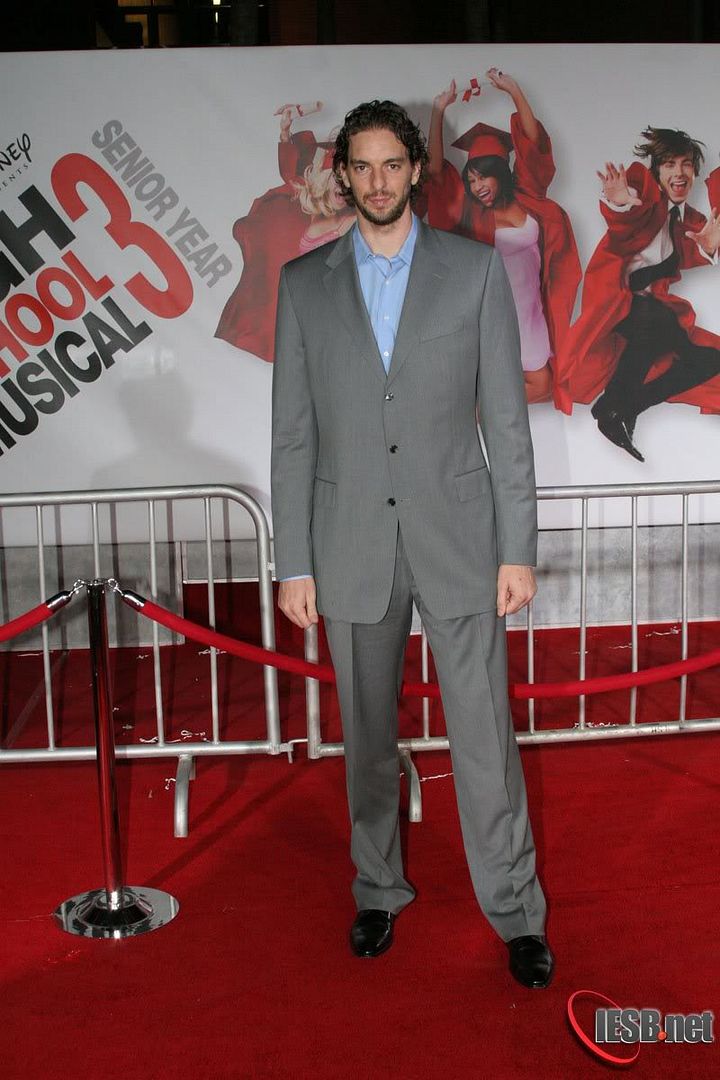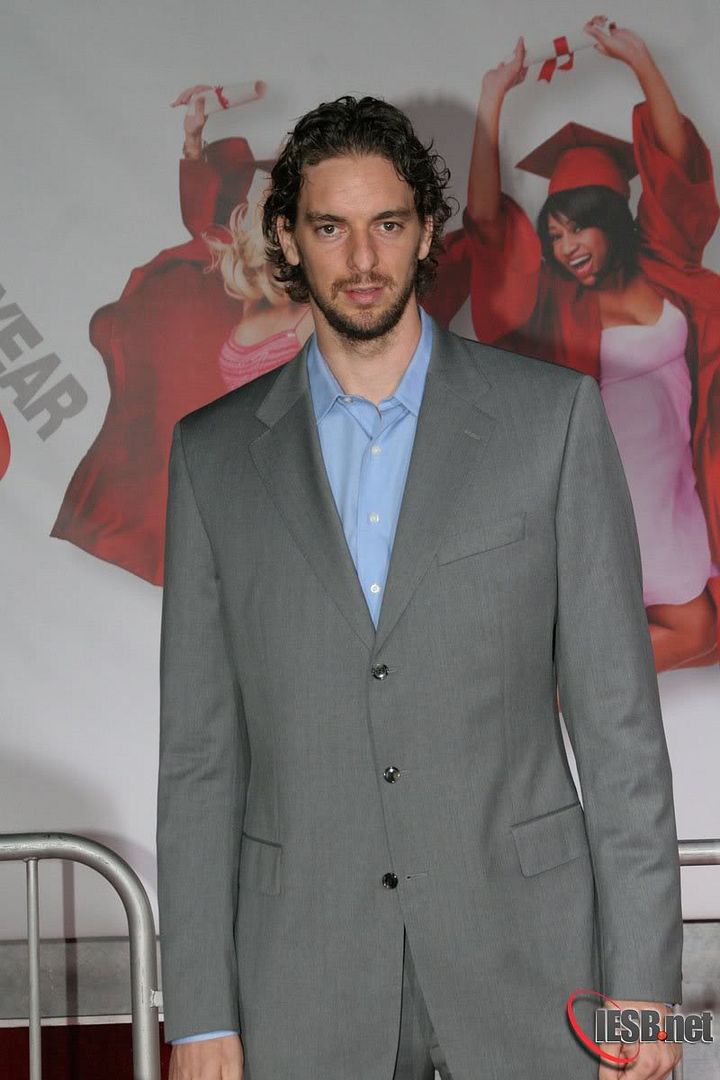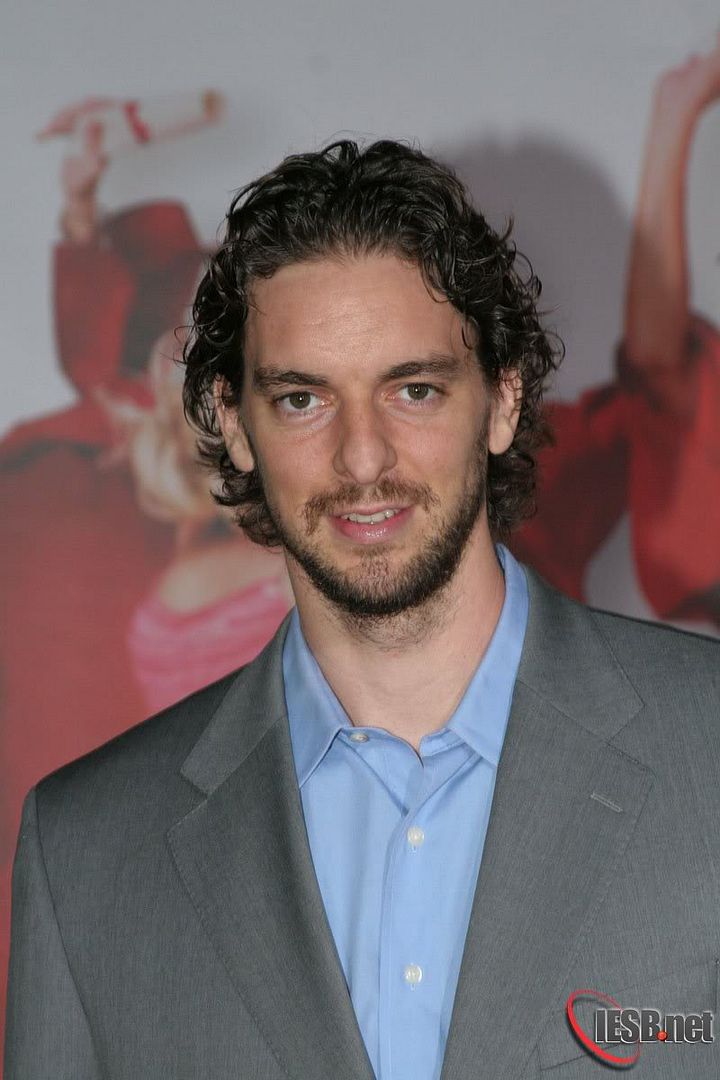 Edited by magicmoment, October 22, 2008 - 09:10 PM.