WOW, this is dope. I know we got people on TLN that gonna like this ish... This is nice. This new DJ Khaled album gonna be crazy if you saw that tracklist. Need to hear that Kendrick, Cole, Big KRIT song next now..
Enjoy. Nas keeps killin' it..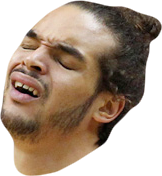 Edited by GP1_KB24, August 09, 2012 - 09:42 PM.