Stop defending the creator of the image because the creator created a racist image. Pacland has some of the racist "boxing fans" on the internet.



I never said anything about Filipinos when they go around talking [expletive] about Mexicans and Puerto Ricans. Mexicans and Puerto Ricans say a lot worst things to each other on Boxing Scene.

Mexicans and PR's get along fine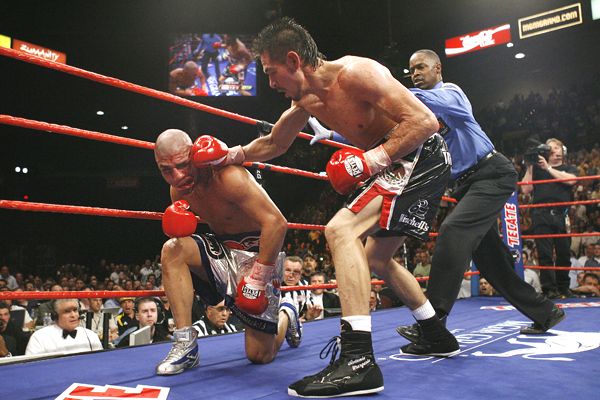 Edited by George Michael Bluth, September 04, 2010 - 10:29 PM.