Initially I wanted to just link to the site itself, but it requires registration, so I took it to myself to download them and zip em up.
The zip file contains 12 HUGE pictures, with
at least a resolution of 3000 for either the width or height
.
Preview picture: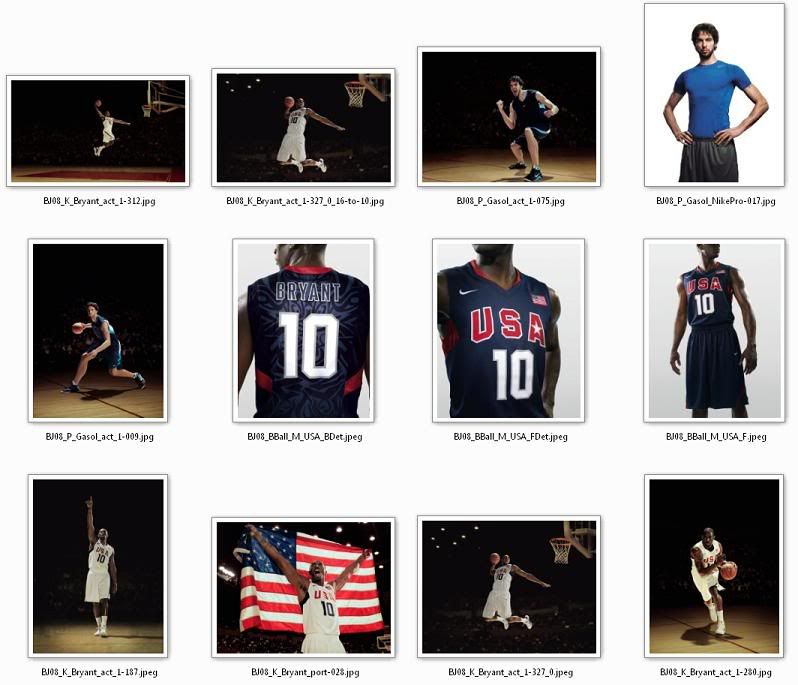 I cropped one of the wall to fit my 16:10 desktop because the original will have a broad black border, so you guys can choose reasonably.
Credits go to
Nike Media
Nugget, what you wanted is in the zip.
Thanks to HEY ITS JOEY for making known of the existence of that picture and leading to my research of flicker for that picture and the hint to where it may be contained is quite obvious...
P.S. The top left 2 walls are my current desktop wallpapers.
Download
here